Get Blissed Out This Holiday Season!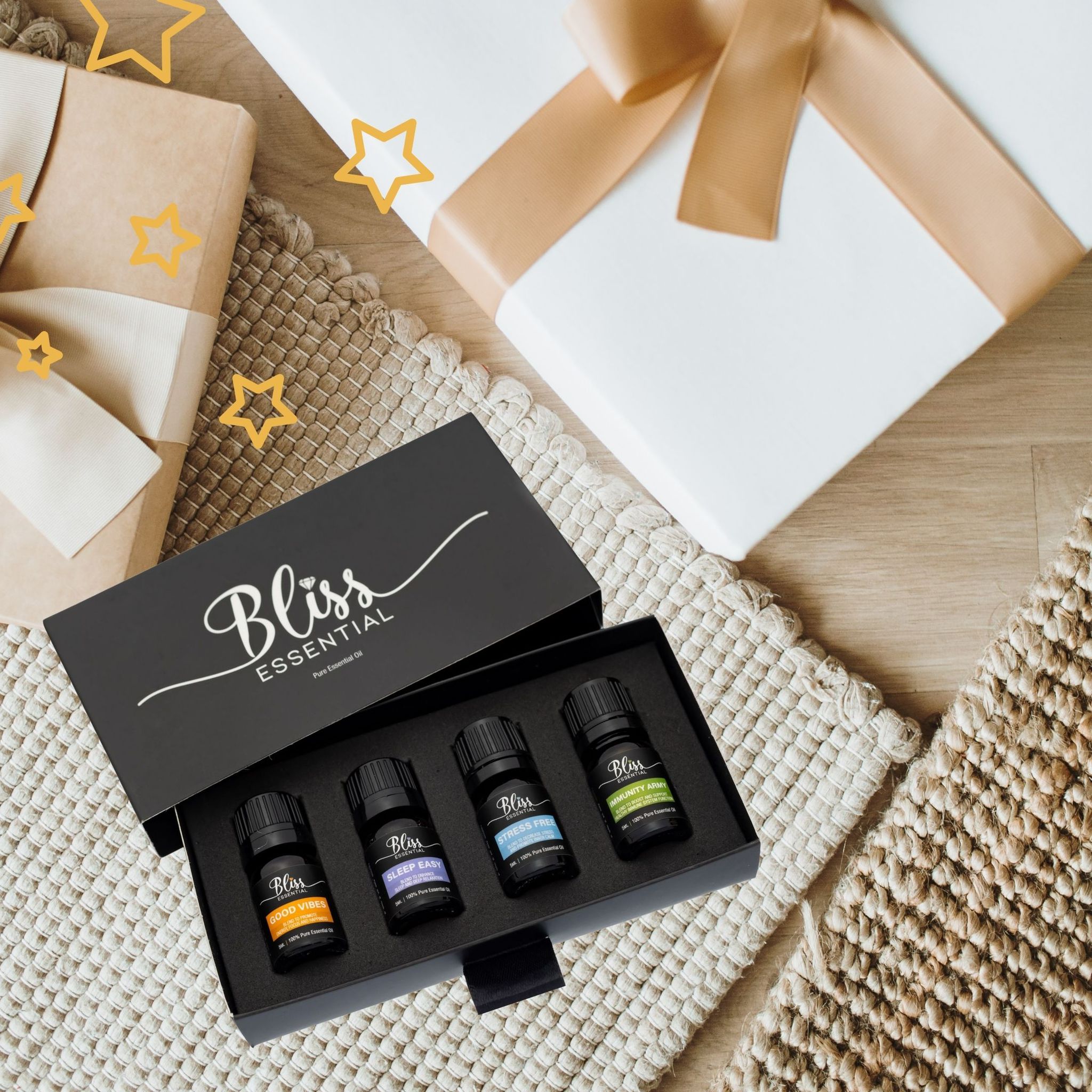 It's #WellnessWednesday and I'm really excited to share that our Holiday Wellness Bliss Box is now available for pre-order!
You might already know that essential oils are part of my everyday self-care regime. They help me sleep, they give me more energy, they help keep me calmer, and they boost my immune system. To be able to gift someone this holiday season (or even gift yourself) with wellness, is the ultimate act of self-love.
I have created this brand Bliss Essential so meticulously so that you feel spoiled and loved every time you experience these rich, aromatic, luxurious blends. Plus the benefits are REAL and they're SPECTACULAR. The holiday Bliss Essential gift collection is available for your preorders now - includes gift box and all 4 Bliss blend bottles - Stress Free, Good Vibes, Sleep Easy and Immunity Army (5ML ea).
I'm excited that we have made your gift-giving season a lot easier this year.
This also makes the perfect corporate gift for your clients - we are getting corporate orders too, which is wonderful for those who will receive these.
With the holiday Bliss box, you can literally support yours and your loved ones' health and wellness from morning until night. Especially after the 18 months we've had, that's a real bonus.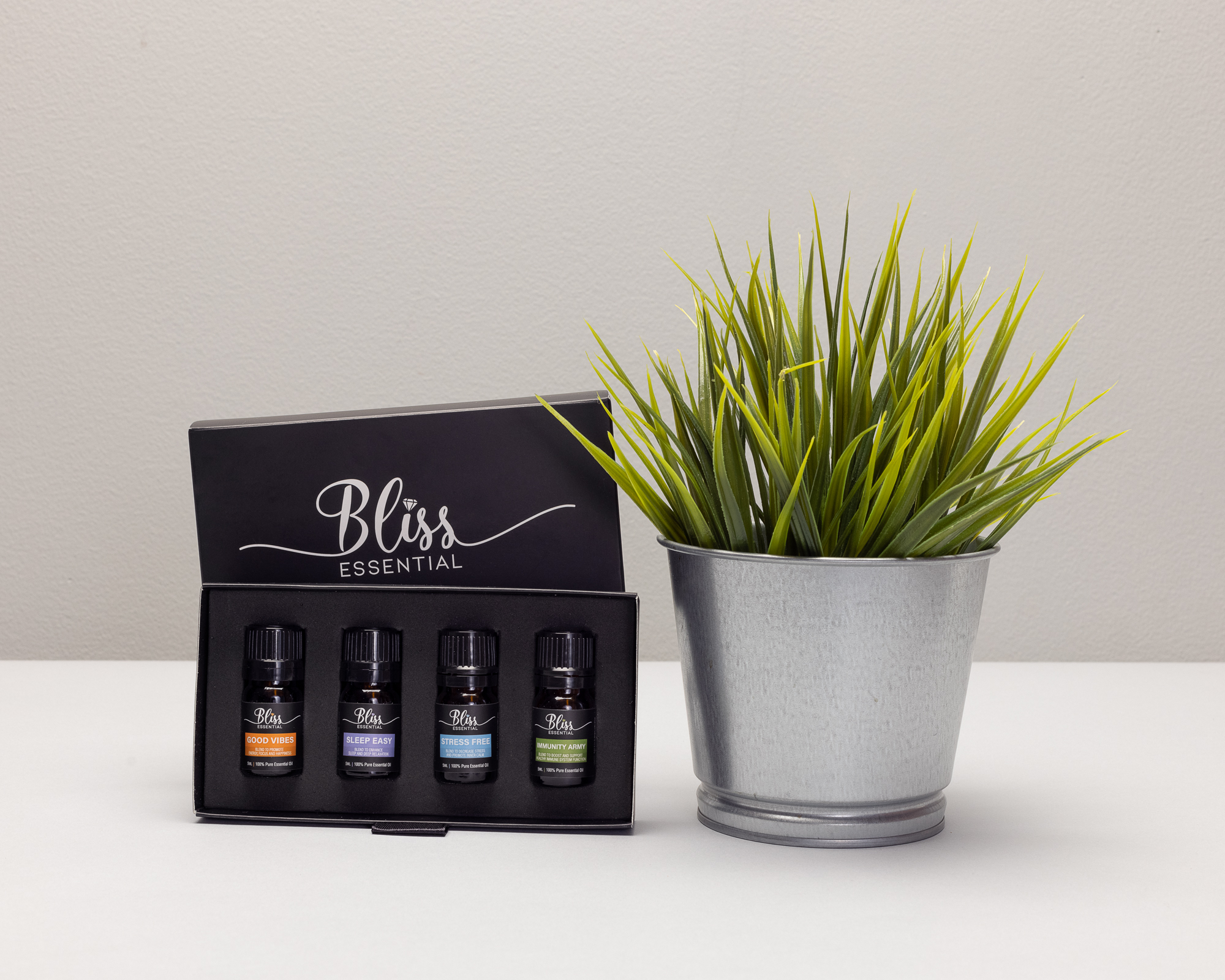 And finally, if this is a gift for someone else, kindly let us know in the NOTES section of your order and we'll send a little card on your behalf. Let me know what you think about our holiday Bliss box! Would love your feedback.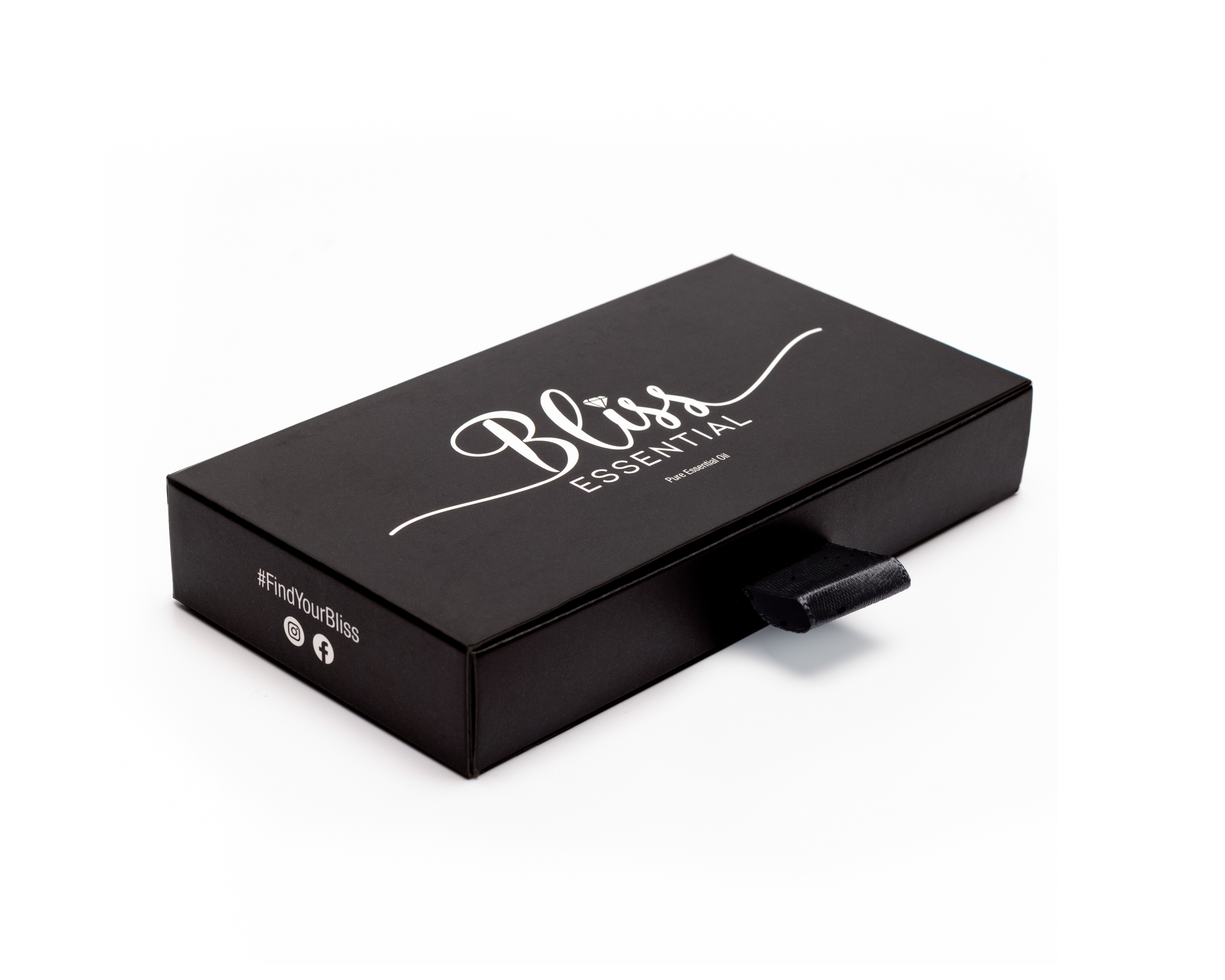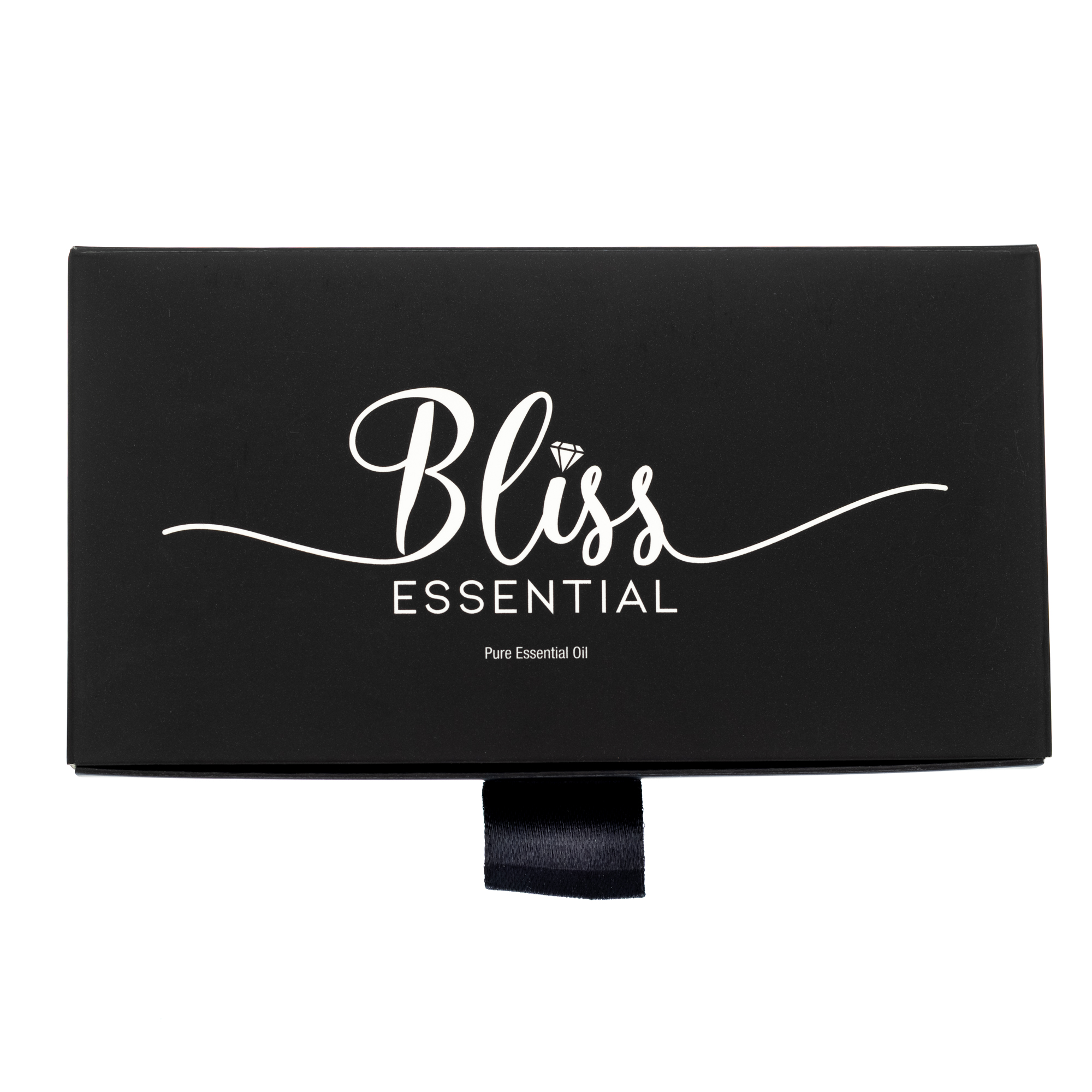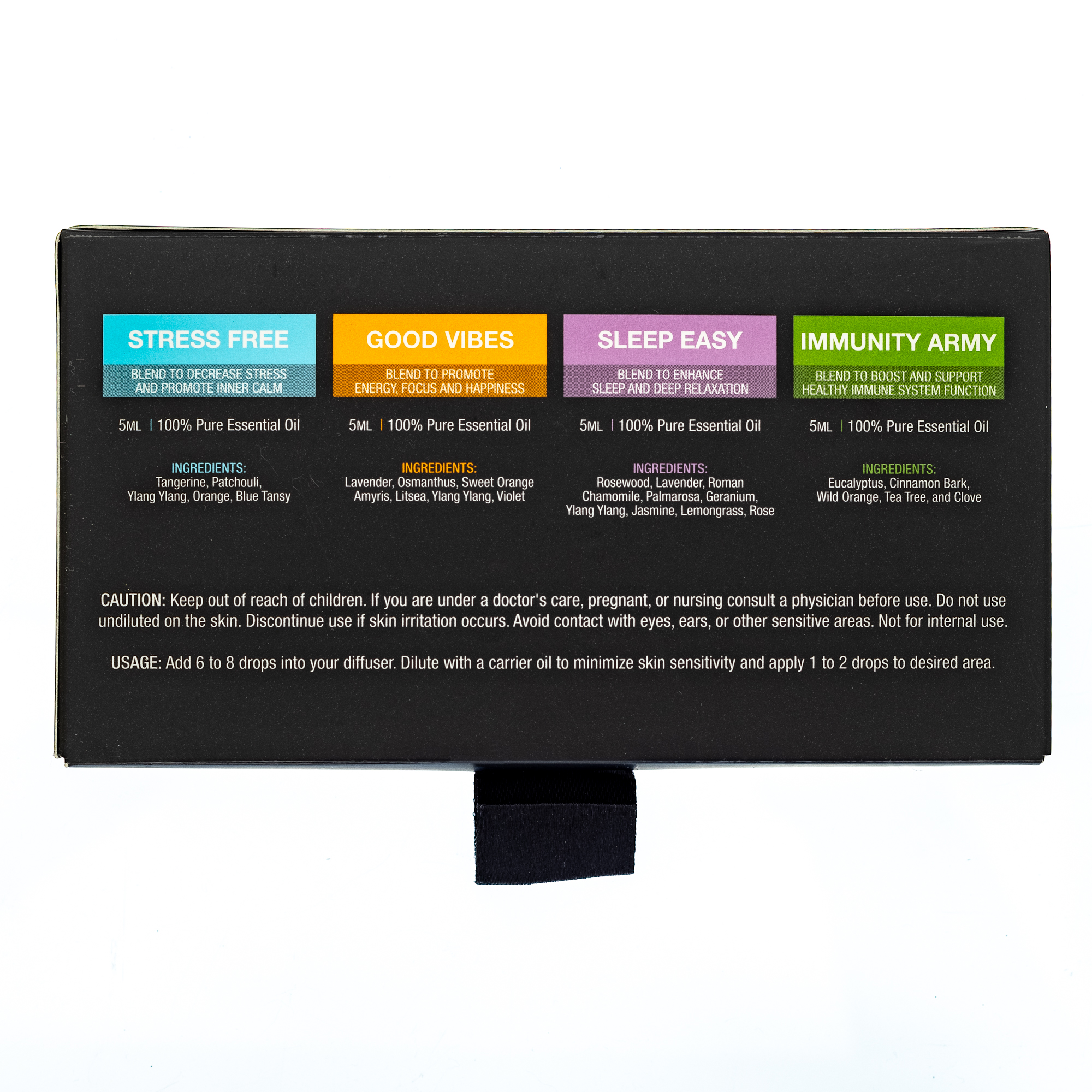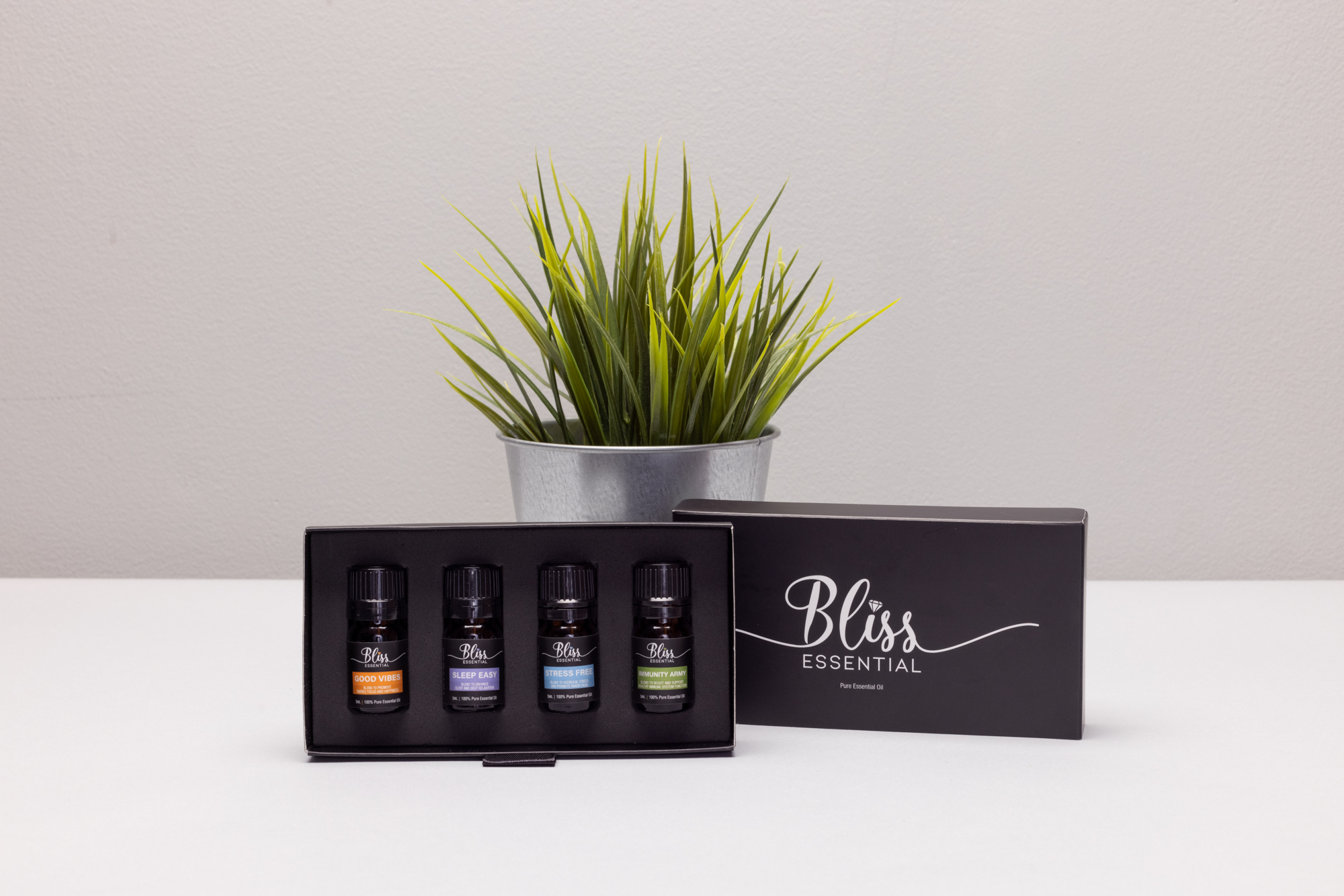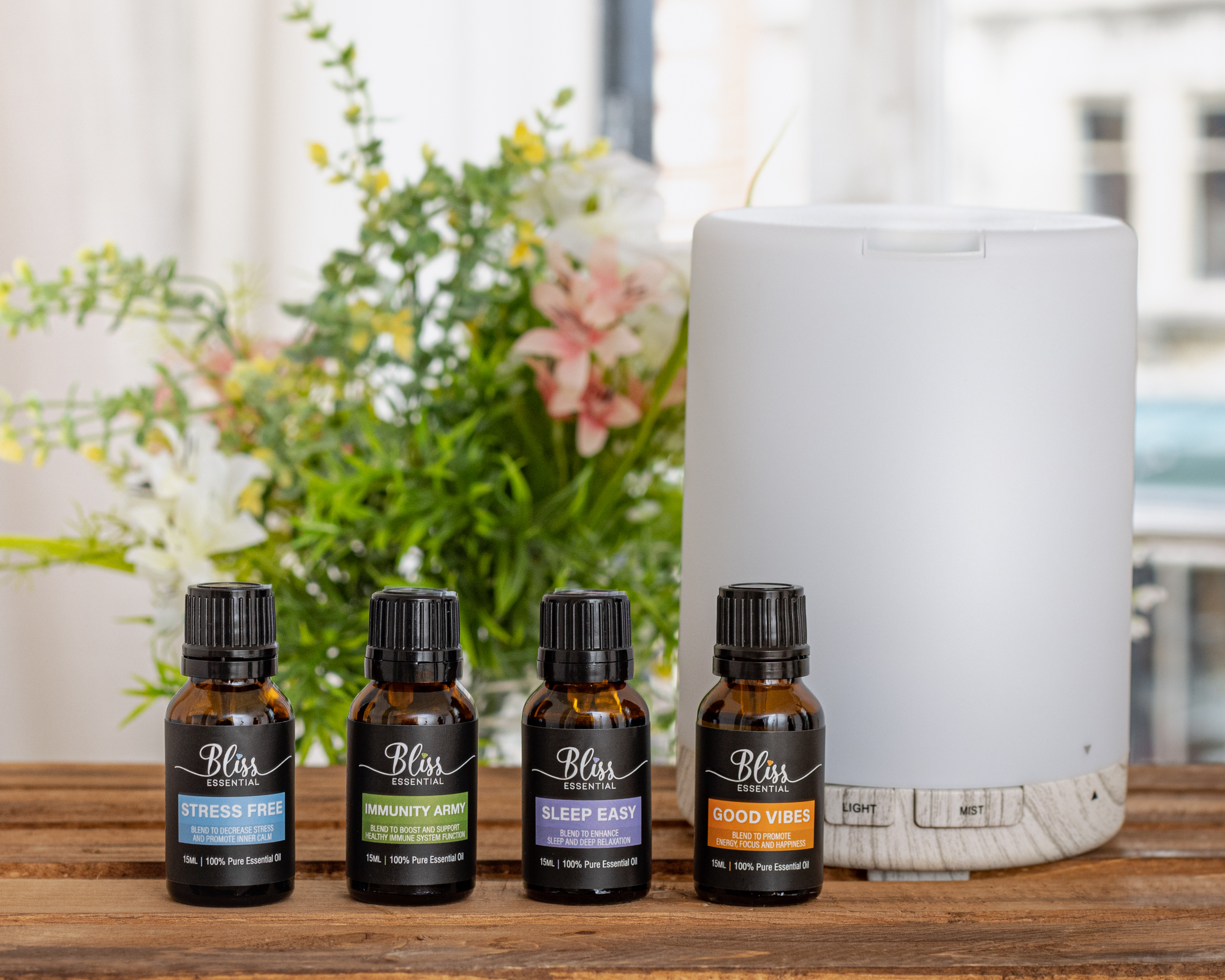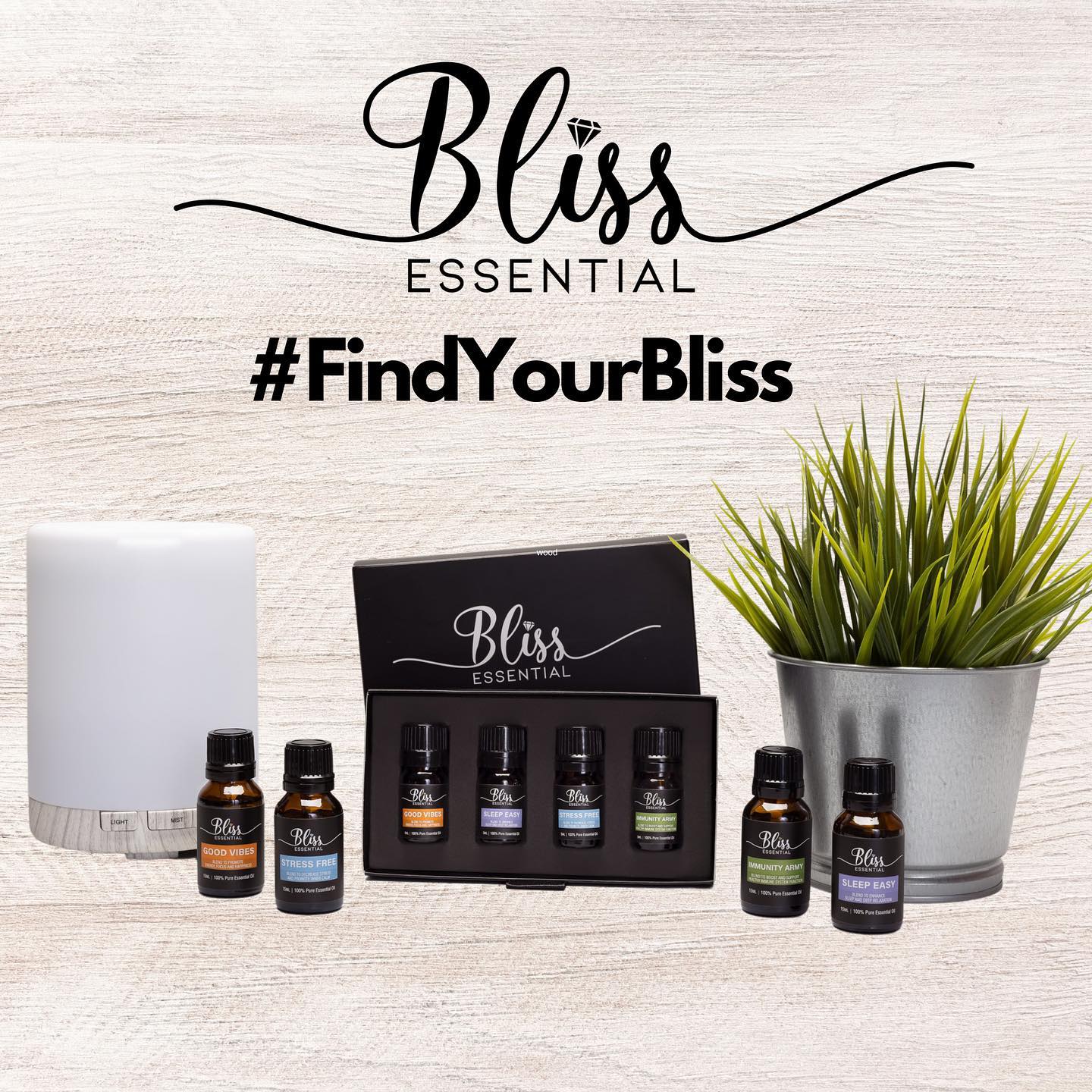 Hugs,